MACH cONFERENCES & EVENTS
A pioneer in the MICE industry, MACH Conferences and Events has set a high standard in successfully arranging, coordinating and carrying out formal Meetings, Incentives, Conferences and Events across the globe.
With more than 15 years of experience and having conducted over 5000+ large and medium-size events involving 70+ of the most elite brands, we take pride in claiming our stakes of being among the supreme performers in the MICE industry. Not only in the Indian subcontinent, but our wings span across 50+ countries.
On that note, we take the motto of delivering best-in-class service very seriously. And keeping this in mind, we strive to take care of all your business travel needs.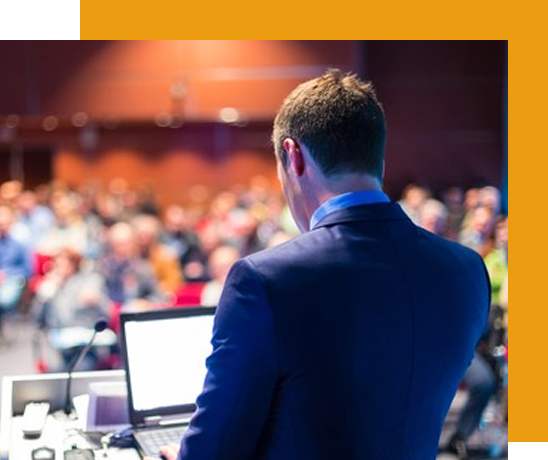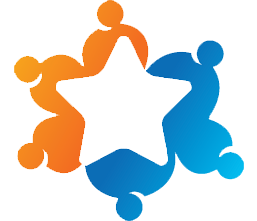 Create unforgettable experience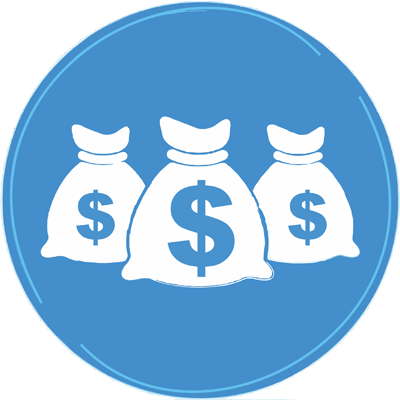 Make the unbelievable affordable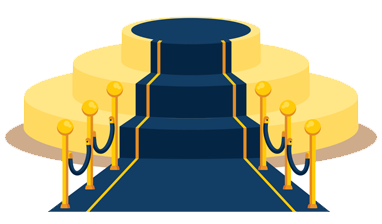 Deliver interactive, immersive & experiential events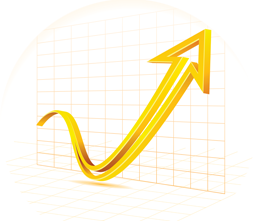 Keep evolving to stay ahead of the curve
VISION
To be the #1 Brand that delivers benchmark quality MICE solutions which are unequalled in experiences, while being truly beneficial to businesses.
Associations & Accreditations
The team at MACH endeavors in being the most successful brand across all its focused-sectors domains and the same is proven by various associations that are highly regarded as the top competence and trustworthiness bodies. Our tried, tested and efficient services have been given a stamp of authority by various bodies such as

Our Core Team
Co-founders & Pioneers with a vision, the dynamic duo of is instrumental in the inception of our highly successful Mach Conferences and Events setup. Together they create the relentless thrust that drives MACH towards excellence with passion and a zeal for innovation.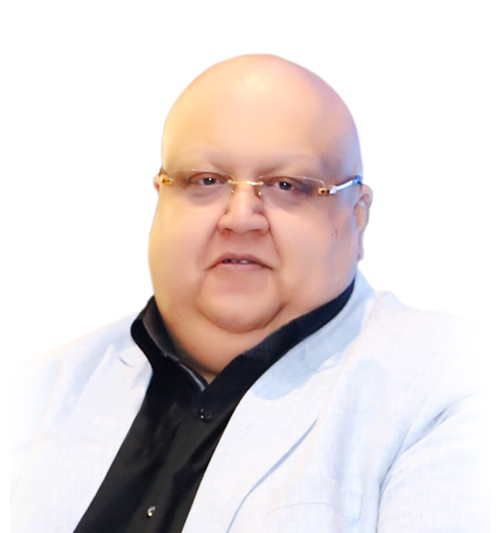 Mr. Amit Bhatia
Managing Director & Founder
Mr. Amit Bhatia
Having 25 years of experience in the hospitality sector, he knows the MICE Industry inside out. Major credit for that goes to his 20 years of dedicated and hard work in the MICE Industry. Bringing aboard those plethora of expertise over to MACH, he has been an integral part of our team for the past 15 years. And yes, he just loves to go on long journeys, exploring undiscovered places.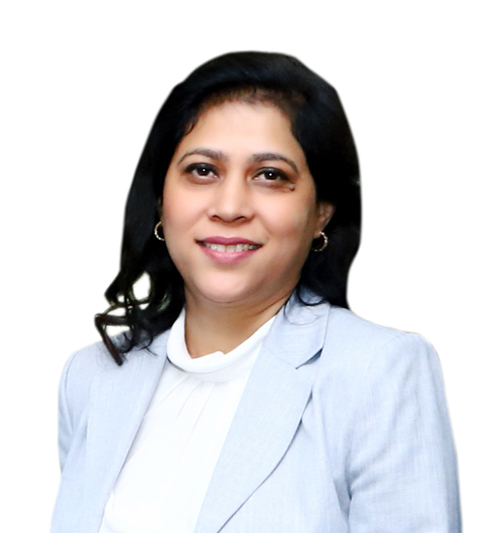 Ms. Laveena Bhatia
Executive Director
Ms. Laveena Bhatia
Being an expert in Human Resource, she has worked as an HR for over 17 years with big corporations across the country. She has been an integral and essential part of MACH for the last 5 years. With her immense knowledge and efforts, MACH has achieved a significant growth year on year. Traversing unexplored territories and the perusal of books are always on the top of her bucket list.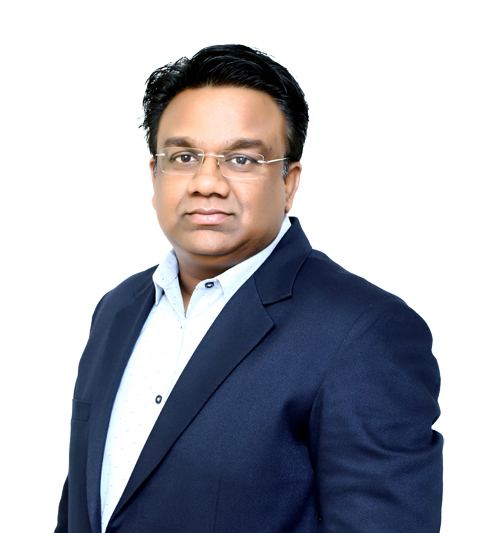 Mr. Ranjan Ghosh
Vice President & Founder
Mr. Ranjan Ghosh
With a rich experience of over 18 years in the MICE industry, his highoperational skills, capabilities and eye for solution-oriented approach helps to deliver an unmatched MICE service of any size, globally. An expert in handling clients & partner relations, he specializes across different functions in travel management. Also, he has a zeal for travelling and a passion for cricket.